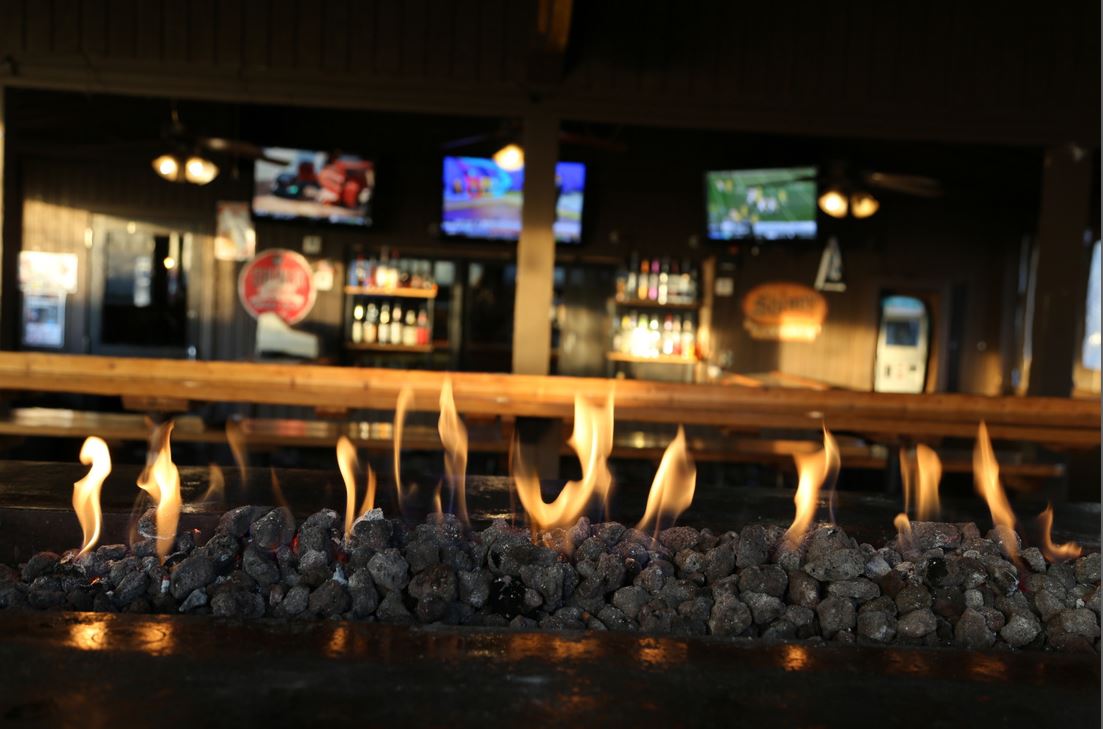 Planning a gathering or hosting an upcoming event?
We offer full service catering, our location or yours, or we also offer self service catering (pick up your order to go).
Let us do all the hard work! (Food preparation, set up and clean up.)
Tell us your vision and we'll help make it a reality.
We cater to all sizes and have a great catering menu you'll be sure to love! Or if you want us to take care of it all, we can host your Party on site!
Catering to Peoria, West Peoria, Central Illinois and Beyond!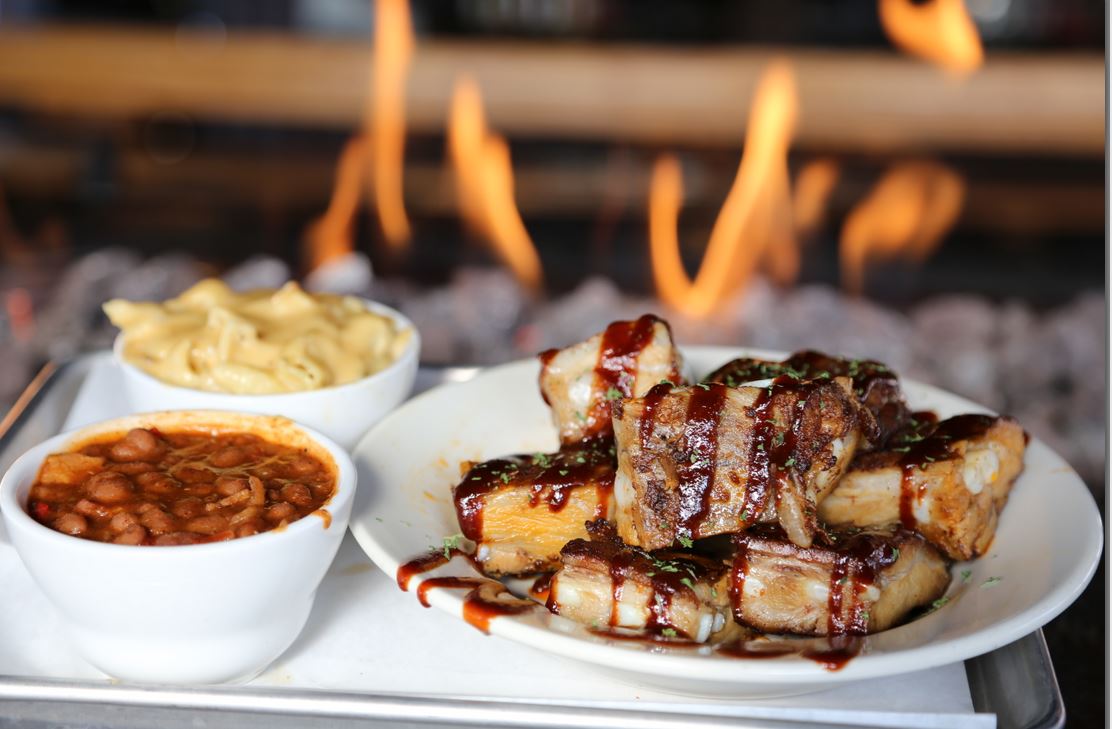 "We had our 10 year class reunion on the back patio with close to 80 people. The venue was spacious and accommodating. The kitchen and bar staff bent over backwards to make sure everything went off without a hitch! We would definitely recommend for your next gathering."
We'd be delighted to offer insight and information for making your next event catering memorable, and treat your guests to our first-rate hospitality.

Please fill out a few details so we can supply the best options.